I'm feeling great today after returning home from presenting at the 22nd Annual MLK Day at Phillips Exeter Academy.  Exeter, New Hampshire is the home of Phillips Exeter Academy -one of the oldest and most distinguished co-ed boarding schools in the country.  (Sidenote:  I found out when I was there that it was our ole buddy-ole pal Mark Zuckerberg's high school).
Anyway...at the invitation of great friend, Religion and Philosophy Instructor, and chair of the 22nd MLK Day Committee, I joined a group of amazing presenters who would lead the entire Exeter student body in a series of workshops reflecting on the theme:  Keeping the Dream Alive: Identity and Justice in the 21st Century.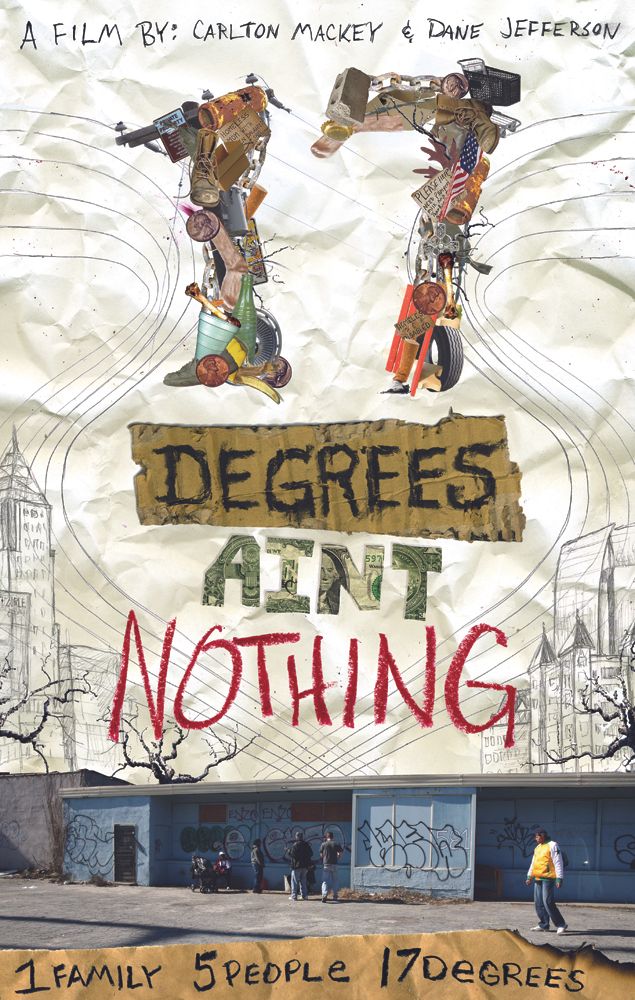 Though I did speak frequently about our 50 SHADES OF BLACK Project, my workshop centered primarily on my and Dane Jefferson's documentary film 17 DEGREES AIN'T NOTHING.  Our break out sessions started immediately after the keynote address.  The Keynote address was delivered to a packed Auditorium by NYU's Chief Justice Earl Warren Professor of Constitutional Law, Kenji Yoshino, who discussed his recent book, Covering: The Hidden Assault on Our Civil Rights.
I was blown away by the team of presenters who were assembled by the MLK Committee.  I had the pleasure of kicking it with Andre Robert Lee, producer of the documentary film The Prep School Negro and Rich Benjamin author of Searching for Whitopia:  My Improbable Journey to the Heart of White America.  I also found a great friend in Lecia Brooks of the Southern Poverty Law Center.
I am humbled by the invitation and grateful for the opportunity to connect with so many other highly motivated individuals -students and presenters alike.  Refocusing on the legacy of Dr. King and finding ways to connect my artistic work to the work of Identity and Justice (as the theme of this year's celebration suggests) is what it is all about.
50 SHADES OF BLACK -an exploration of sex and skin tone in the formation of identity.
(List of all of the 2013 Phillips Exeter Academy MLK Day presenters and workshops)
Read the Post Event Article:  Keeping the Dream Alive: Exeter Observes MLK Day