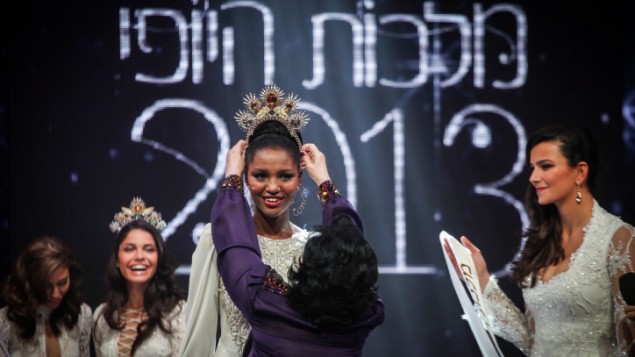 The news of the new Miss Israel being a brown skinned Ethiopian immigrant (the country's first) caught my attention not only because of its obvious relevance to 50 SHADES OF BLACK, but also because of my recent travels to Jordan, Israel, Palestine.
You all may recall my REFLECTIONS FROM THE JOURNEY TO THE MIDDLE EAST post. This trip was certainly a journey of transformation for me. Several articles from that trip appeared in the Huffington Post as well as on CNN.
When I heard about Yityish Aynaw's crowning and the direct references she made to race, history, skin tone, and media, I knew I had to post.
During the competition, Aynaw cited the slain American civil rights activist Martin Luther King Jr. as one of her heroes. "He fought for justice and equality, and that's one of the reasons I'm here: I want to show that my community has many beautiful qualities that aren't always represented in the media," she said.

"It's important that a member of the Ethiopian community wins the competition for the first time," she was quoted by Israeli media as telling the judges in response to a question. "There are many different communities of many different colors in Israel, and it's important to show that to the world."

She said during the competition that she hoped to go into modeling "to change attitudes to dark-skinned models. I'd love to become the first Israeli (TV) host, the Tyra Banks of Israel."

She also said she hoped "to represent all Israelis" as Miss Israel, rather than specifically championing the cause of Ethiopian Israelis. She said it would be an honor to represent Israel on the international stage, and that she thought it would reflect well on Israel to have an Ethiopian-born beauty queen.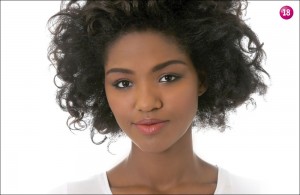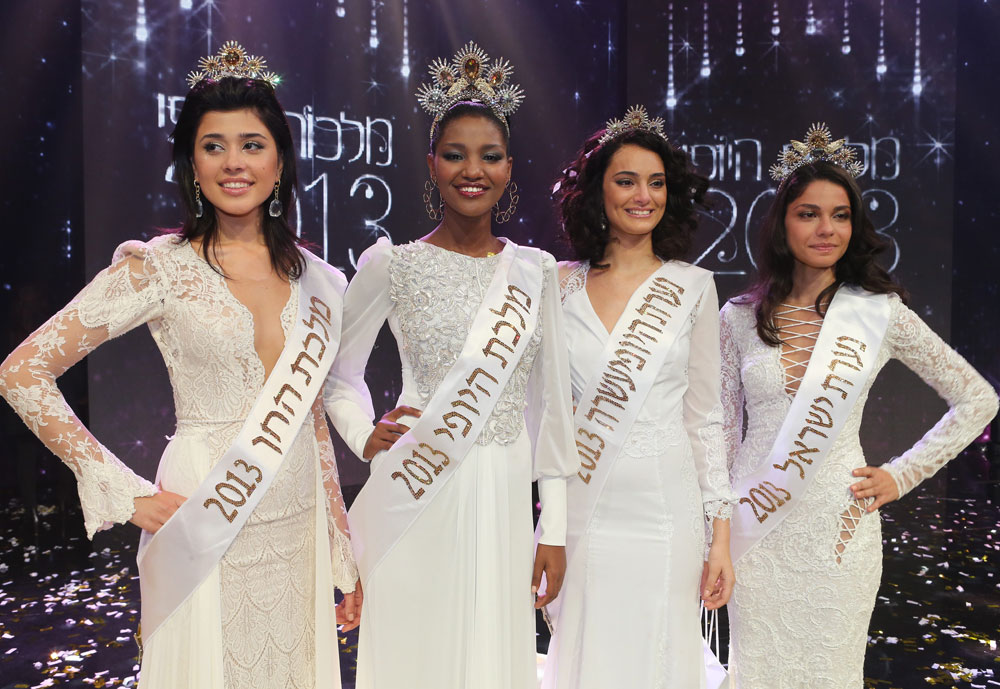 What are your thoughts?
50 SHADES OF BLACK is an international conversation that explores sexuality and skin tone in the formation of identity. Book featuring artists and stories from around the world coming Summer 2013. Created by Carlton Mackey.